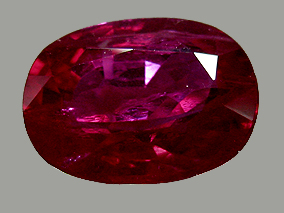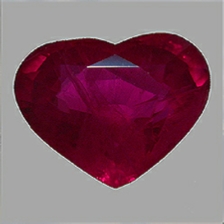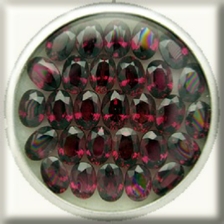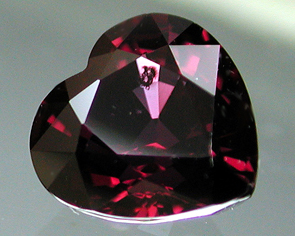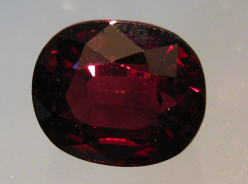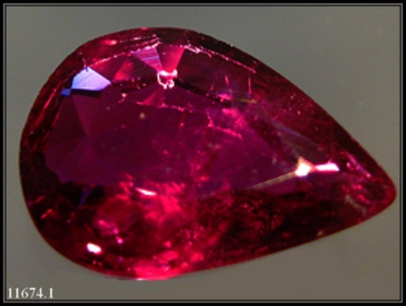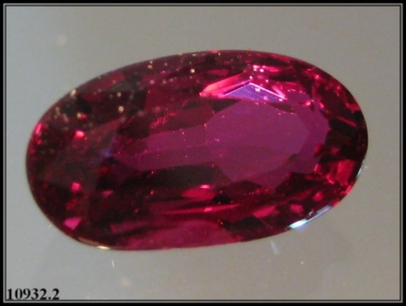 11852.1
2.15 carats
8.93 x 6.60 x 3.88mm Burmese
Certificate
16044.1
4.49 carats
9.34 x 8.45 x 5.48mm
Burmese
Cabochon
16047.1
3.04 carats
8.79 x 8.44 x 4.27mm
African
Certificate - Natural
27294.6
2.28 carats
10.82x7.72x2.57mm
Mozambique
Natural
27294.7
2.65 carats
9.13 x 6.48 x 4.14mm
Mozambique
Certificate - Natural



(Only Within Australia)
WOULD YOU LIKE TO LOOK AT ANY OF THESE?
If so, then simply;
1> Contact your personal Jeweller or your local Jewellery store.
2> Give them Surfsands' phone number: (02) 9267 7756.
3> Quote our stock number(s) for the stone(s) you like, AND/OR
4> Provide details of: Shape, Colour and Size you are looking for.
5> They will then contact us for availability, options, prices etc..
6> Next they will inform you about what is available, prices etc..
7> If it all sounds OK to you; we deliver the stones to the store.
8> The store contact you and arrange a convenient time for you
to view the stones.
PLEASE NOTE;
If you are looking for something very specific,
but you can't see it anywhere on our website, even so;
It is quite possible that we have it in our stock!
And quite often; if we haven't got the exact stone,
we have something that is at least similar.
On occasions, we can find in our stock something that's
even nicer than what a customer originally had in mind…