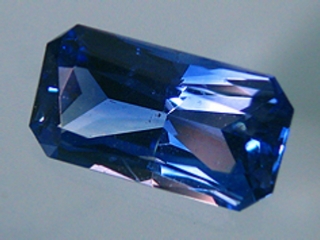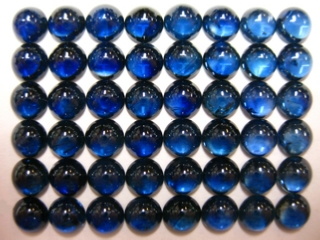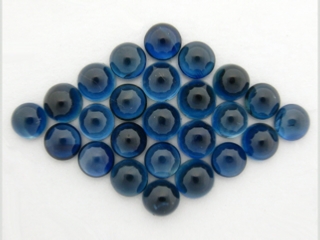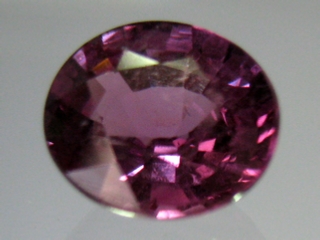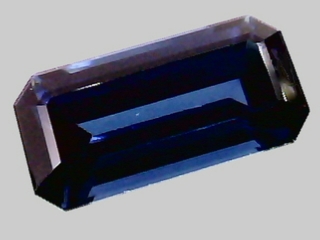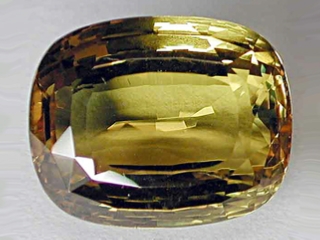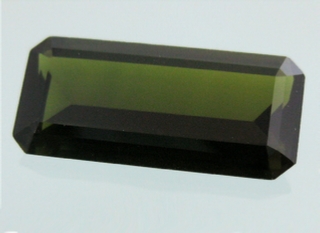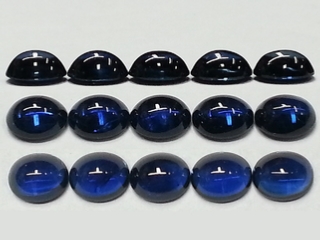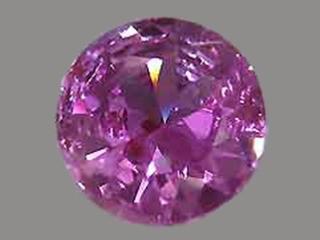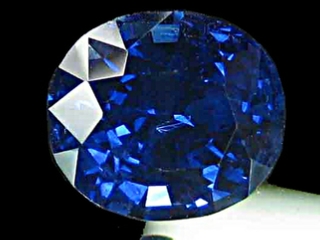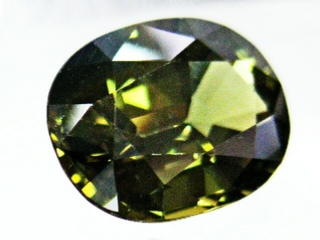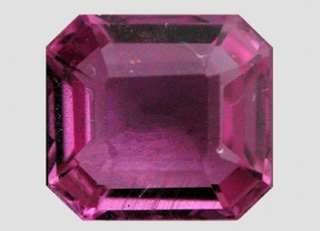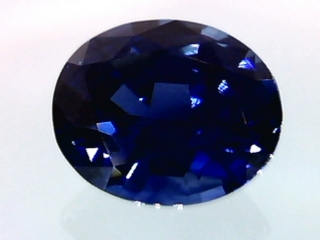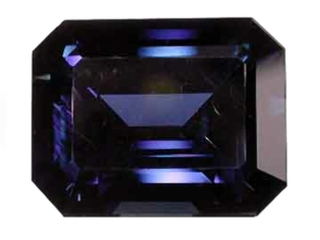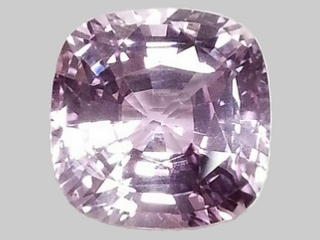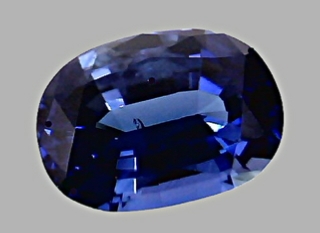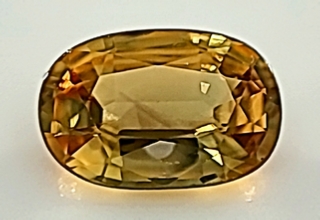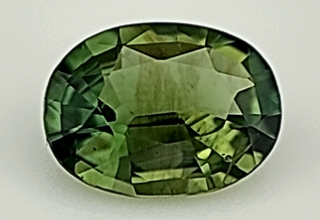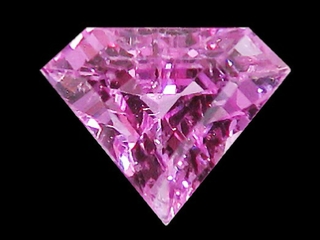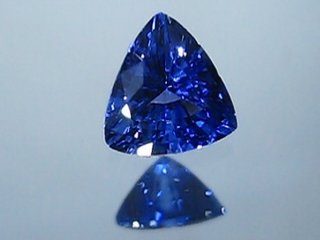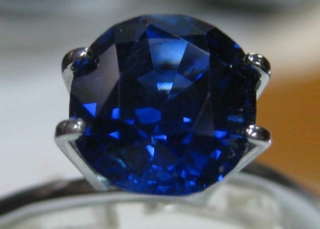 The Australian Colours…
Aussie Sapphires
are mostly found in Blue colour
with Yellow and Greens
found in smaller quantities.
The Aussie Blue Sapphires tend to be a deep blue.
Top Australian Golden Yellows are better than what is found most anywhere else.
Green Aussie Sapphires tend to be of a deeper colour and not as light as can be found elsewhere.
Blue and Yellow are often blended together producing a colour that is Greenish/Yellow, Yellowish/Green, Bluish/Green or Greenish/Blue.
The two colours can also be distinctively separate from each other in the one stone and are described as being Parti-Coloured.
See 119 (next page)
Black Sapphire which looks like Onyx.
Black Star Sapphire, although the colour is actually more often than not brownish, is quite common.
See 123 (next page)
Colours like Pink and Purple are extremely rare and generally very small and/or of poor quality.
For a list of
UNHEATED Sapphires,
Click here!


Next Page...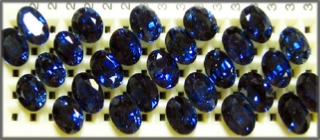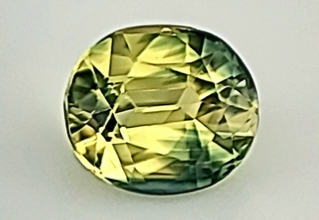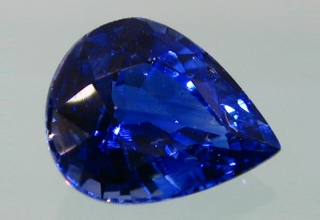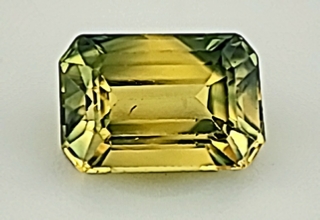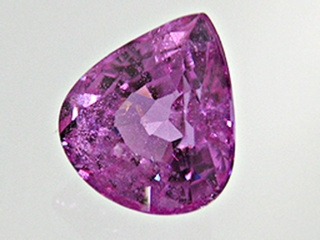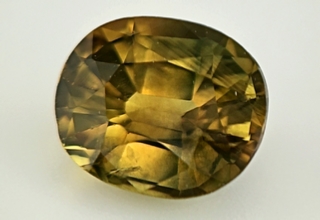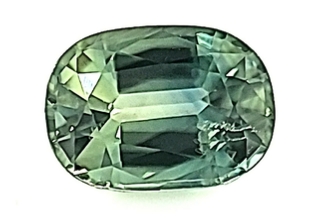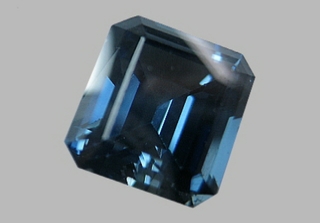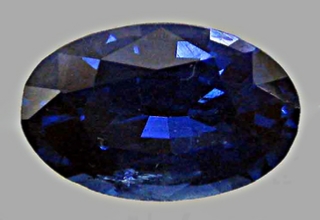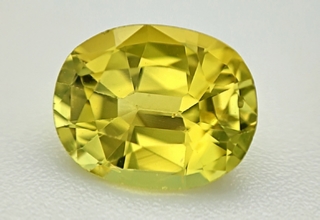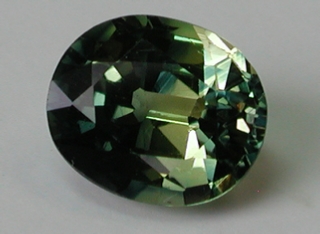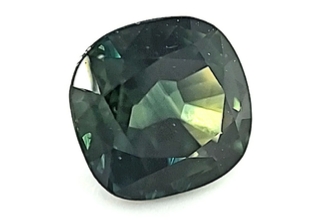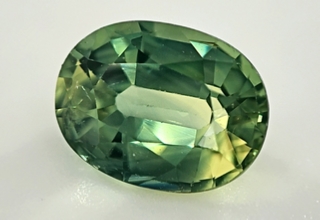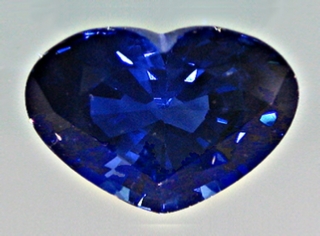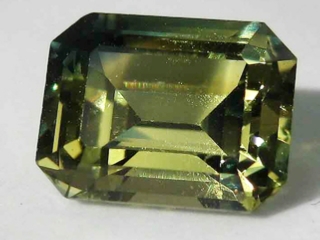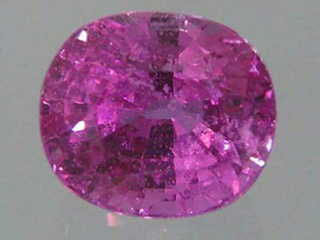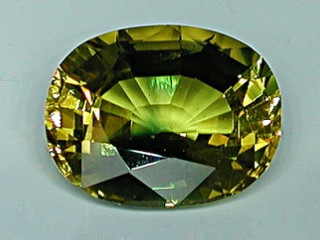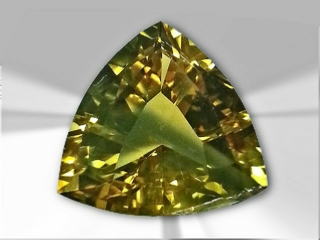 An Exceptionally fine
Australian Golden Sapphire
VERY WELL CUT - SUPERB COLOUR
NO INCLUSIONS - NO TREATMENT
(GIA and GSL Certs.)
OUITE LARGE; only some dozens of good quality stones of this size and larger, in\various shades of Yellow, has ever been found in Australia.
Attempting to compile a list of Yellows; "The Golden Legend" comes in as #20, "The Golden Oldie" as #15,
"The Golden Boomerang" as #16.
This is, however, an uncompleted list!
See list: Here
"The Golden Legend" was 53.00 carats in the rough when it was found in 1960.
The miner sold it to a Sapphire buyer in Anakie, Queensland, who cut it.
In 1970 he sold his share in stone
to his business partner,
a collector of the finest Aussie Gems.
It stayed in his personal Collection
until 2015, when due to old age he decided it should be passed on to someone, somewhat "younger",
to be the new caretaker
of this PERFECT GEM.
This is a Collector's Gem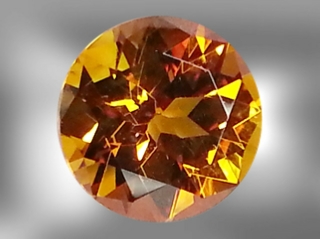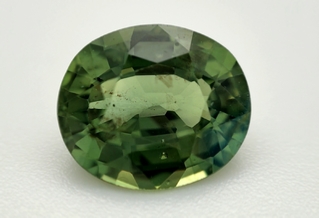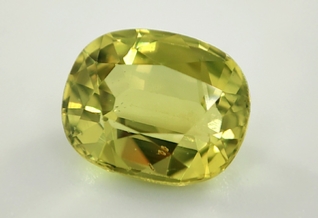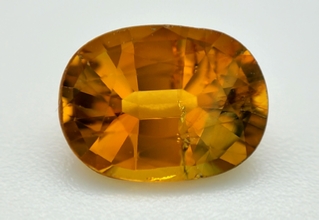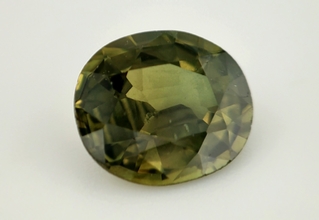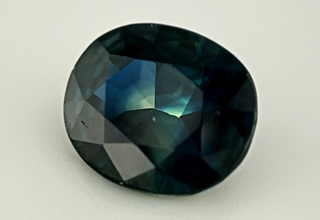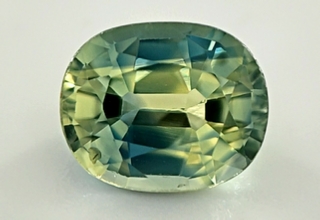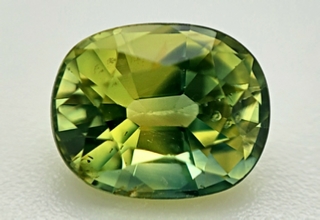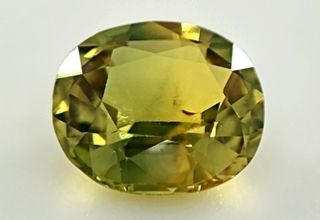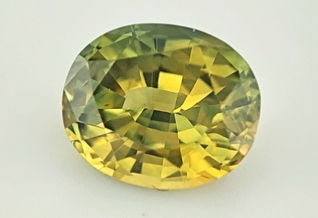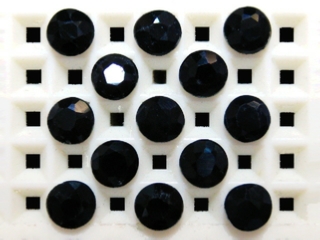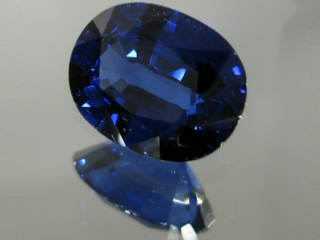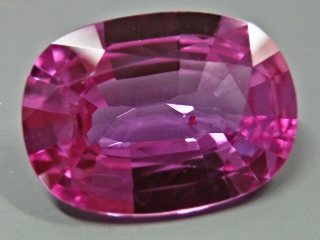 Heated by Mother Nature
and
Heated by Man…
All of our Sapphires should be considered as having been FURTHER heated, by Man, unless otherwise stated.
However; as most of our stones have actually never been tested, many have been found to be "NOT HEATED" when submitted to a Gemmological test lab.
The test is FREE and no obligation to buy.
A Certificate from a Gemological Lab
may be supplied, free of charge,
if the stone is purchased.
if you wish to view any of these Gems, please contact your personal Jeweller or a Jewellery store, and ask them to contact us.
Most of our stock is not listed here,
so advise your Jeweller what you are looking for and most likely we will have it.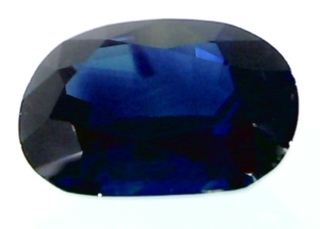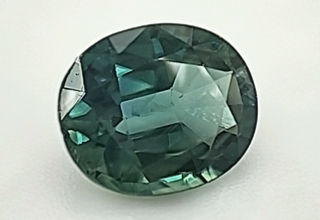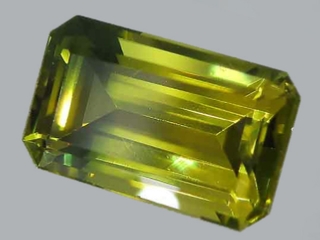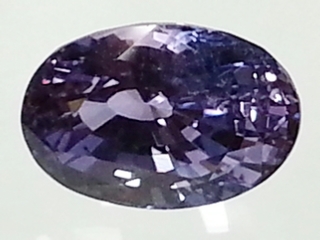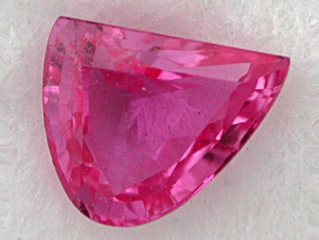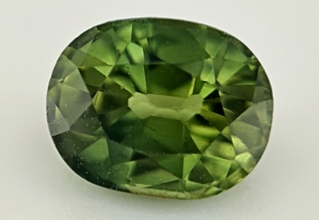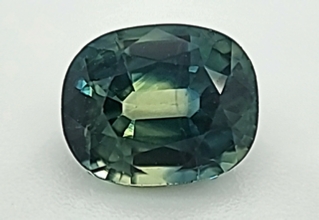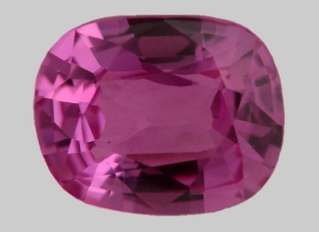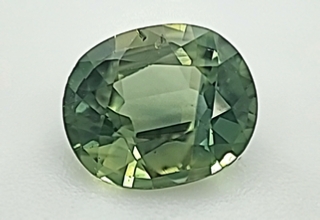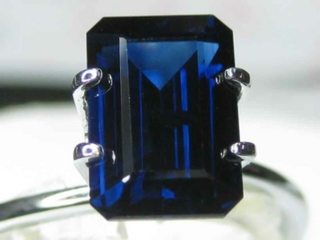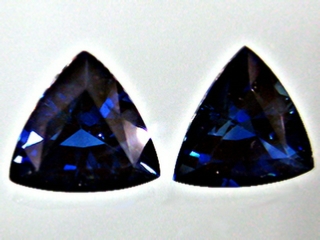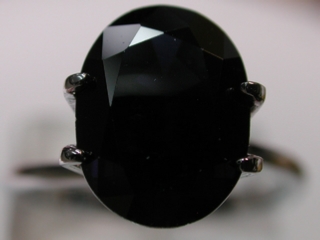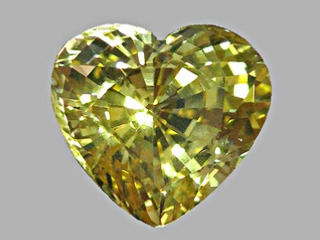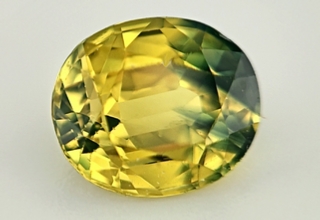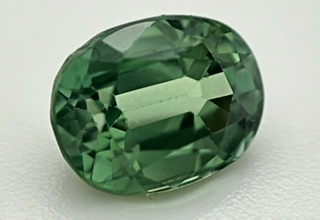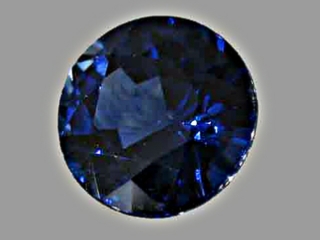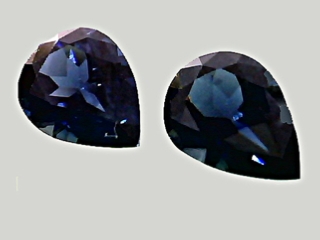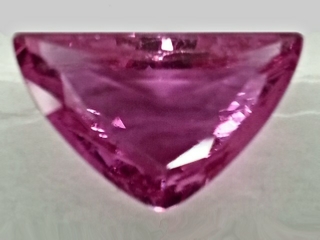 Australian Sapphires:
Blue - Green - Yellow - Parti-Coloured - Black Round *Oval *Pear *Marquise *Drop *Emerald Cut