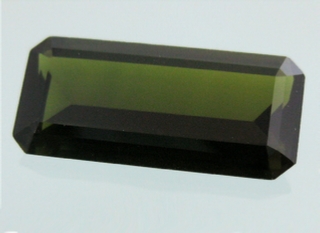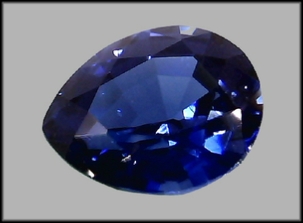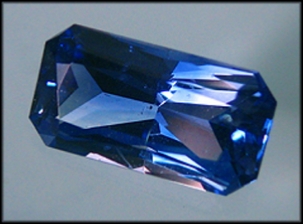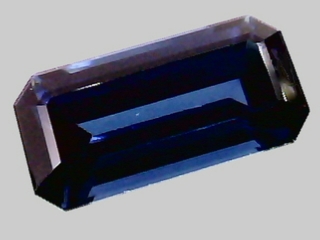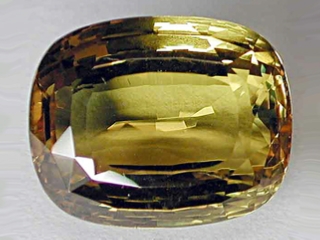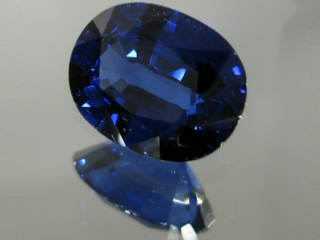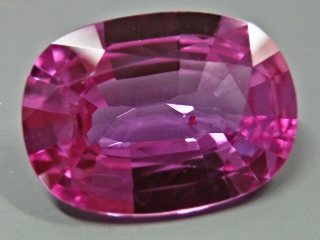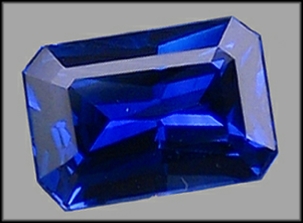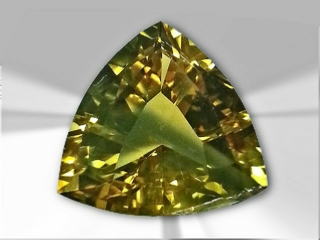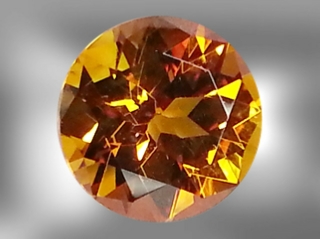 12144.0 ~ 13.69cts ~ 14.63x14.49x8.46mm
"The Golden Legend"
Exceptionally fine piece of Australian Golden Sapphire
VERY WELL CUT ~ QUITE LARGE ~ SUPERB COLOUR
NO INCLUSIONS ~ NO TREATMENT (GIA Cert.)
It was 53.00 carats in the rough when found in 1960.
The miner sold it to a local Sapphire buyer in Anakie who cut the stone and in 1970 sold the stone to his business partner, a collector of the finest Aussie Gems.
It remained in his personal Collection until 2015 when due to old age he decided to pass it on to someone "younger" to be the caretaker of this PERFECT GEM.
This is a Collector's Gem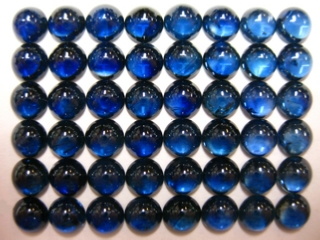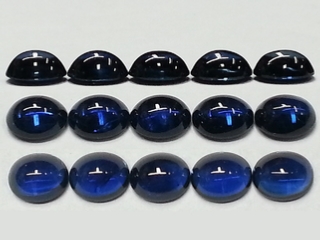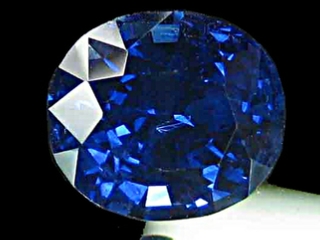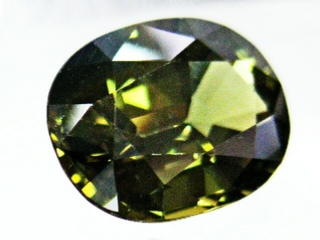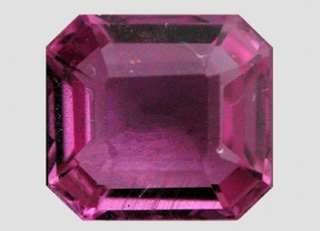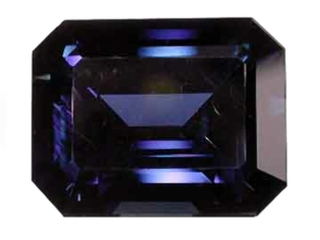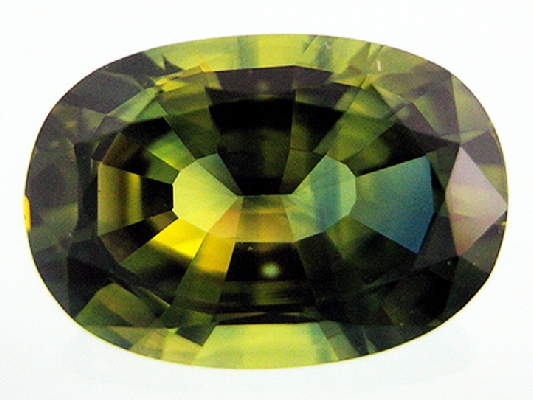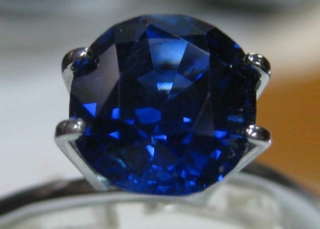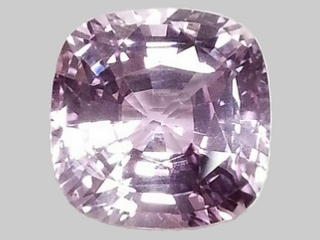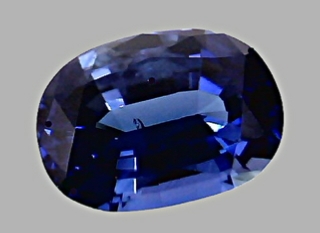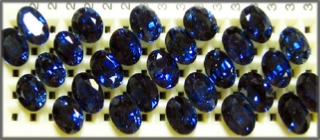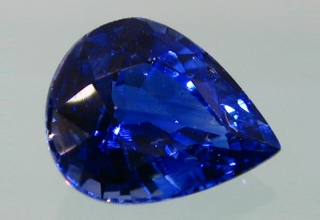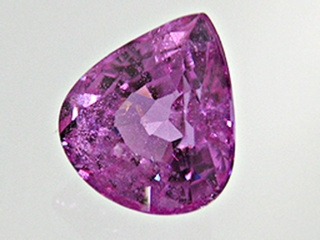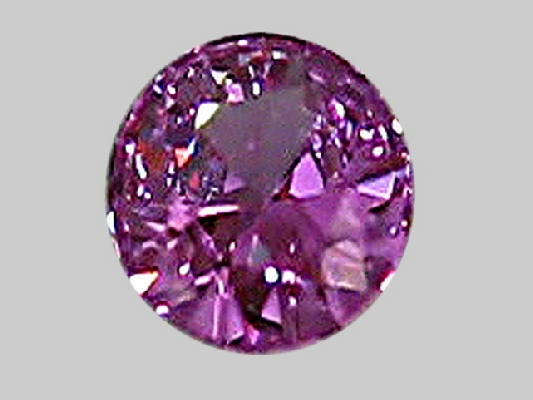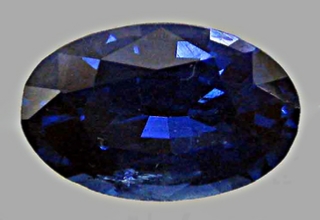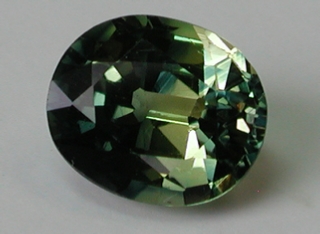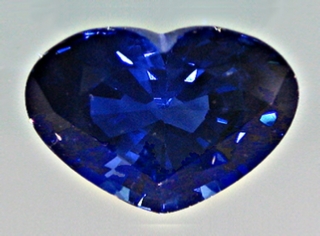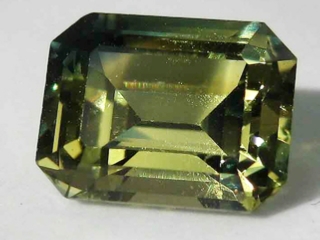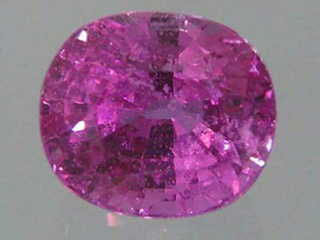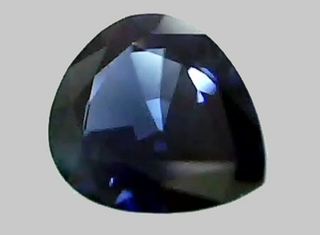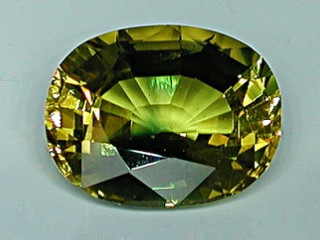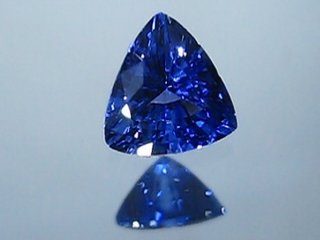 Heated by Mother Nature and Heated by Man…
All Sapphires on this website should be considered as having been FURTHER Heated, by Man, unless otherwise stated.
However; as most of these stones have actually never been tested, a particular stone could be found to be UnHeated, if submitted to a test. (Contact us)
Any stone tested by a Gemological Lab and found to be "un-Heated" by Man, comes with the Lab's Certificate.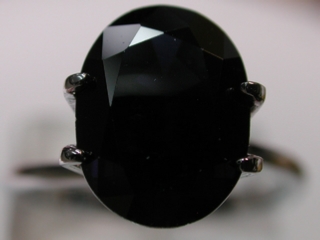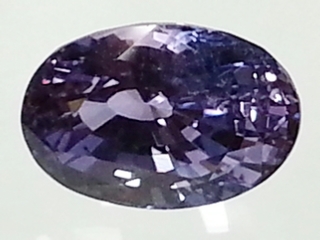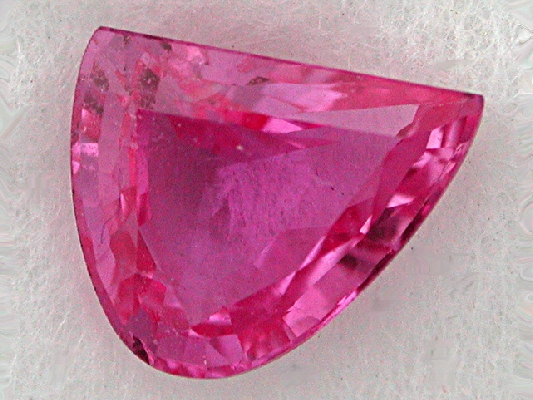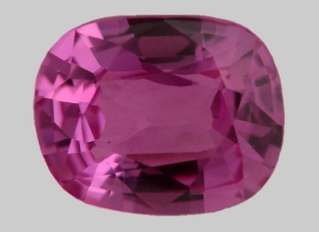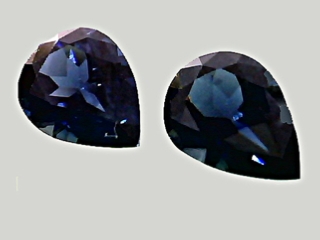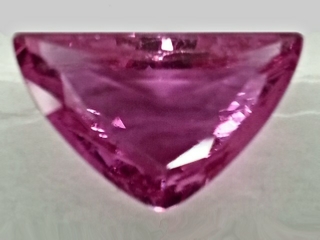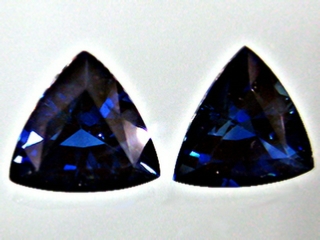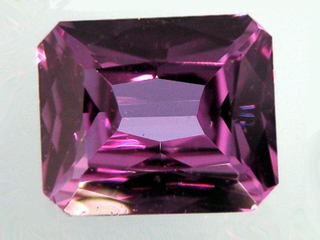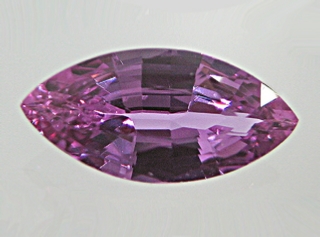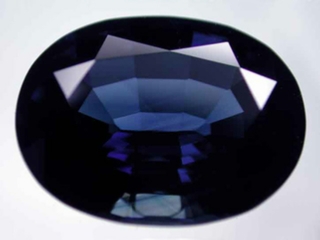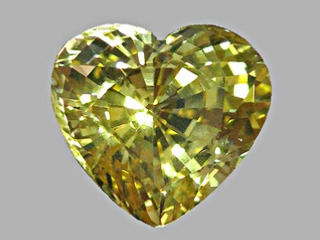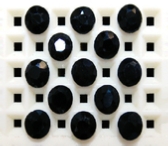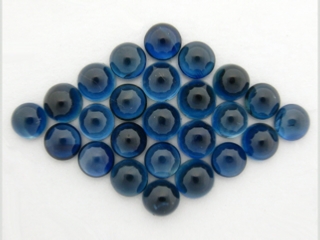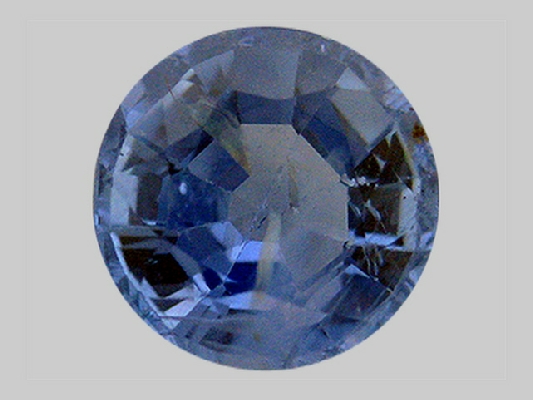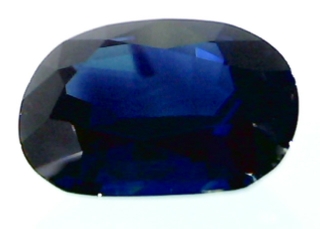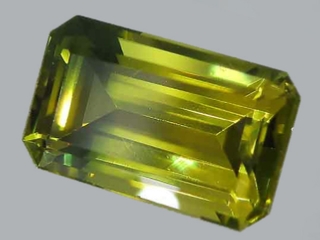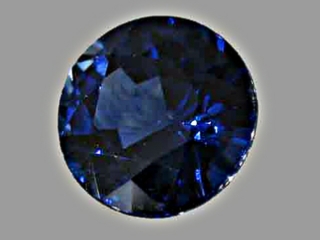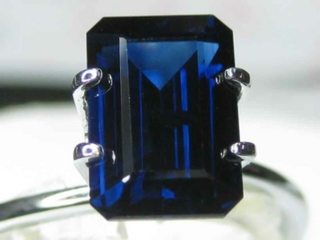 The Australian Colours…
Aussie Sapphires are mostly found in a Blue colour, but also found in Yellow as well as some Greens.
The Aussie Blue Sapphires tend to be a deep blue. (See 80 & 99)
The top Australian Golden Yellows are better than what is available from most anywhere else. (See 20)
Green Aussie Sapphires tend to be of a deeper colour and not as light as can be found elsewhere. (See 90)
Blue and Yellow are often blended together producing a colour that is Greenish/Yellow, Yellowish/Green, Bluish/Green or Greenish/Blue. (See 76)
The two colours can also be distinctively separate from each other in the one stone and are described as being Parti-Coloured.
(See 121, next page)
Black Sapphire which looks like Onyx. (See 96 & 97)
Black Star Sapphire is fairly common.
(See 125, next page)
Colours like Pink and Purple are extremely rare and generally very small and/or of poor quality.
Australian Sapphires:
Blue ~ Green ~ Yellow ~ Parti-Coloured ~ Black
Round * Oval * Pear * Marquise * Drop * Emerald Cut












WOULD YOU LIKE TO VIEW ANY OF THESE SELECTED GEMS?
If outside of Australia: Contact Us directly.
If within Australia, then simply;
1> Contact a Jewellery store or your Jeweller
2> Give them Surfsands' phone number:
(02) 9267 7565
3> Quote our stock number for gemstone(s) that you would like to look at, AND/OR
4> provide photo and/or details of: Shape, Colour and Size that you are looking for.
5> The store or your jeweller will then contact us and we will send them whatever is available, as per your information.
6> The store or then contact you and arrange a time for you to view the gemstones.
PLEASE NOTE;
If you are looking for something very specific,
but you can't see it anywhere on our website,
it is still quite possible that we may have
it in our stock!
And; if we haven't got the exact stone, we may have something that is similar.
On occasions, we have been able to offer stones from our stock that's even nicer than what a customer originally had in mind and expected…
Next Page...